If you want actionable steps to get more views on your youtube channel, ideas for monetizing and getting more traffic to your offers and business or hobby side hustle than this program is a great fit for you!
What will you get?
Note: this is a one on one program, so there are NO video lessons. I will be looking at your channel and giving you my help, specifically for you.
-Monthly Growth and 1 on 1 YouTube Consulting Plan-
Personal Help from me, as long as you need me! Cancel Anytime. No hard feelings.
Full YouTube Channel Audit (no, I don't need to log in to your account)
Actionable steps to help you get more views on your YouTube Channel, plain and simple.
I will also share Ideas with you that will benefit your growth, free to take or leave
Video Call with my Team Video Marketing Coach to help you progress even further and help motivate you.
WARNING: If you're lazy and have no interest in doing work than this program is not for you. I will give you direction on how to grow your channel, get views and subs, but in order for it to work, you must take action.
I'm ready to help with any questions you have so keep in contact!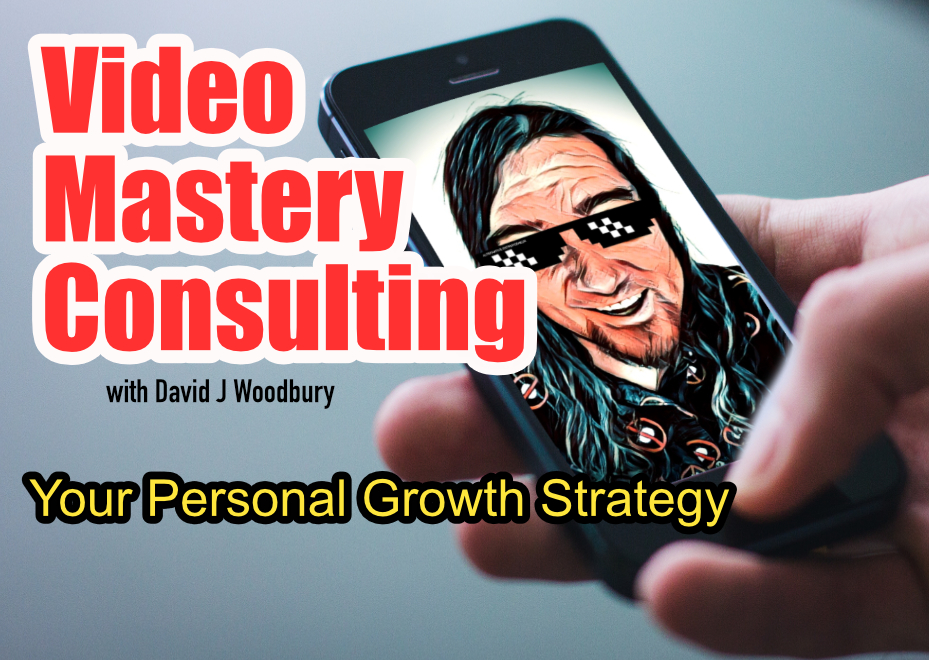 Hey, David J Woodbury here, nice to meet you. I'll be your guide to 6 figures online!
Ready to take action?
I've been the #1 affiliate for Tai Lopez since 2015 and was recognized as a top ClickBank partner in 2016.
Moving from newbie to gaining the knowledge for success in online marketing through mostly free methods, I've built a successful online business in affiliate marketing, consulting and teaching through online courses such as Tai Lopez's SMMA, Knowledge Society and Cashfloww 2.0 programs.
I continue to teach thousands of students worldwide through my courses YouTube Ranking Master Class and the newest addition Digital Real Estate Affiliate Mastery.
I enjoy helping others reach their goals in business.
Your intake form has been submitted. Check your email for a copy of your responses. If you're accepted, you'll receive an email with a link to checkout.
Frequently Asked Questions
Can I get a refund if I'm unhappy with my purchase?
I would never want you to be unhappy, so please make sure to inform me the second you feel something isn't going right. Because this is a one on one consulting program I cannot offer refunds. Thanks for the understanding!
How do I schedule my appointment?
Upon purchasing coaching, you'll receive further instructions on how to book a time for your appointment.
Can I purchase coaching more than once?
Absolutely! If you find yourself in need of coaching more than once, simply purchase the coaching again.