Take advantage of my best offer yet! Plus access to me for questions and help along your journey.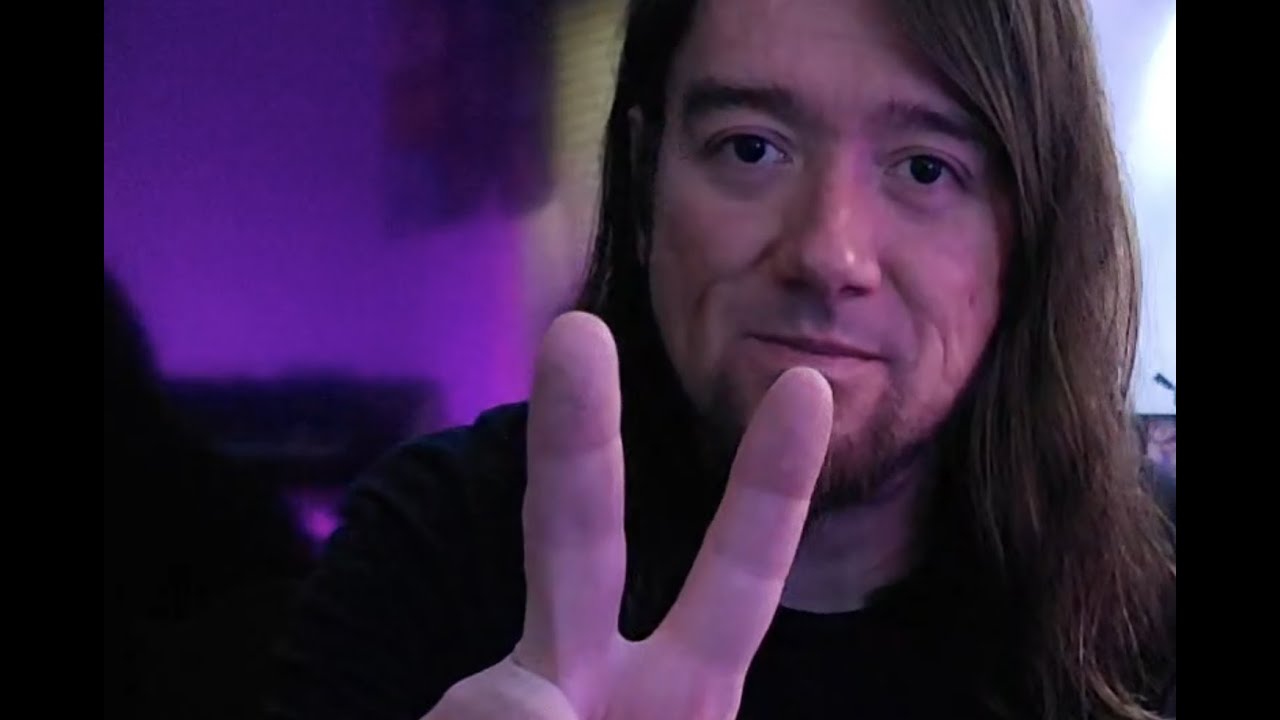 Hi, I'm David Justin Woodbury
I put together this special bundle for you and I hope you enjoy the content I've worked hard creating, showcasing exactly what strategies and tactics I love using and use everyday promoting brands, youtube channels, clients projects. You are going to learn exactly what makes my business tick and how my brain works in the marketing space. I will be adding updates as well so make sure to get in while this bundle is available!
Cheers,
David
Frequently Asked Questions
Can I get a refund if I'm unhappy with my purchase?
If you are unsatisfied with your bundle, reach out to us to see if your purchase is eligible for a refund. If you have not accessed the products yet we will be more than happy to refund. Due to the digital nature of this product, not all requests for refunds can be granted. If you take action on the strategies I showcase, you should have no problem getting amazing results.
What's in the Bundle?
Well, Here's what ya get!