Welcome!
My name is David J Woodbury
I built this website to share strategies I use in my own online business to make sales and get traffic to my links.
...in short, I teach people how to make a 6-figure plus income
without needing a 6-figure plus following!
NO FLUFF
Want to learn how to grow your channel like this?
CHECK OUT The "YouTube Ranking Master Class" FREE HERE <<
Check your inbox to confirm your subscription
Check out my featured courses below!
You will find the full library of products available by clicking the "All Courses" tab (menu top right) on this page.
YTRMC NOW HAS A FREE TRIAL! CHECK IT OUT BELOW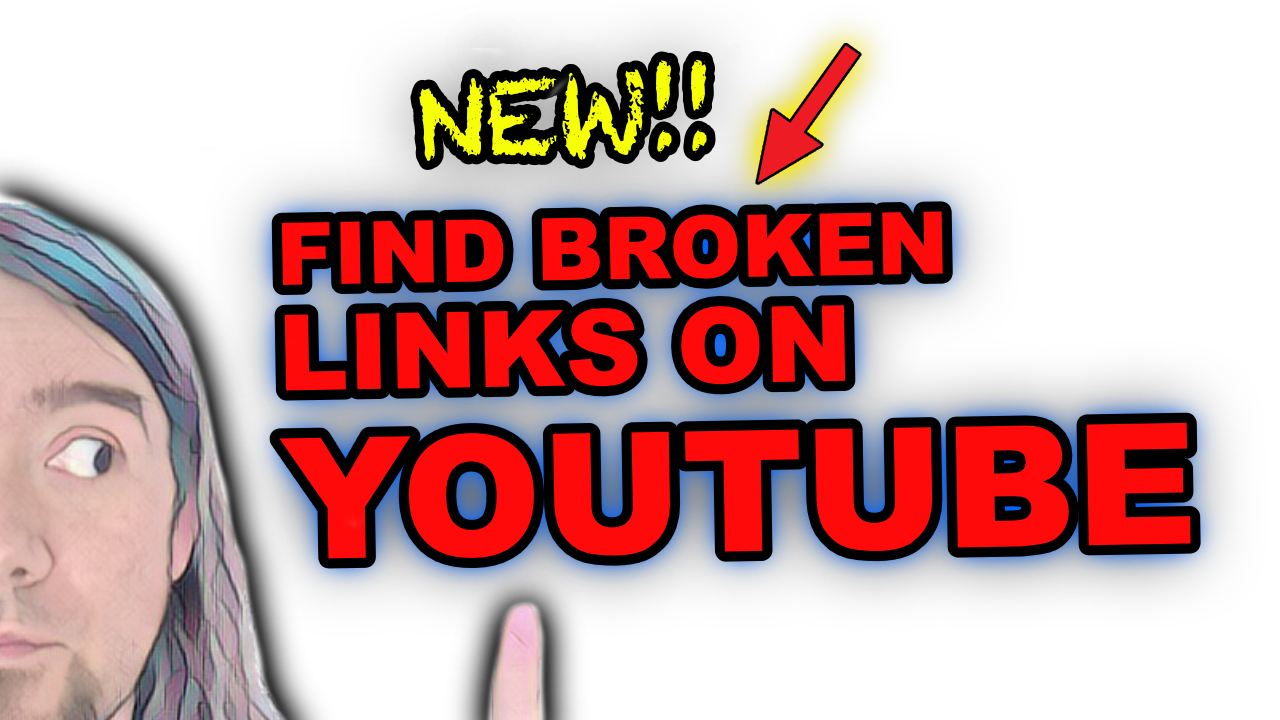 Get Access To "McLinko" Today!
If you do any type of marketing online you definitely know that traffic can be a headache.
We've made a traffic machine I think you'll dig!
McLinko is a platform that allows you the marketing guru to search up a keyword you want to target and it'll search across YouTube to find broken urls and expired domains that you can buy or reregister with your own registrar.
We are excited to help you build a better business online moving forward!
Disclaimer: These Are my Personal results. Your results will vary based on a variety of factors including Your education, dedication, effort, and market factors. There is no guarantee You will make any money. I ONLY TEACH STRATEGIES I HAVE EXPERIENCE WITH AND HAVE PERSONALLY USED IN MY OWN BUSINESS TO EARN AN INCOME.